Another Wonderful Celebrity Baby Shower .
Celebrity Babies and Kids - Moms & Babies - People.com
First came the wedding — and now it's time for baby!
Curly Sue star Alisan Porter is all grown up and celebrated the impending birth of her first child, a son, with a baby shower Saturday in Agoura Hills, Calif.
"It was a perfect day," Porter, 31, tells PEOPLE. "I couldn't have imagined anything more beautiful. There was so much love and I can't wait for everyone to share it with our son!"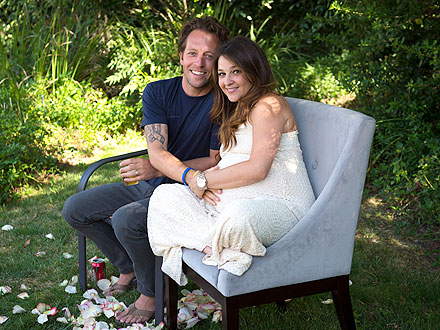 Jordana Weiner Photography
View original post 203 more words